Thank you for visiting Sinca Online!
All of our adjustable bases have a minimum order quantity of a mix of 6 pcs. however, we want to help you to capitalize on those shipments. It is for this reason that our assortment of Decorative headboards, beds and bed frames ride along with your order of adjustable bases for free!
At Sinca, we strive to offer the best products to our customers, as well as the end consumer in terms of quality and value.
Please see some of our assortment below, and don't hesitate to contact us for details on your next order.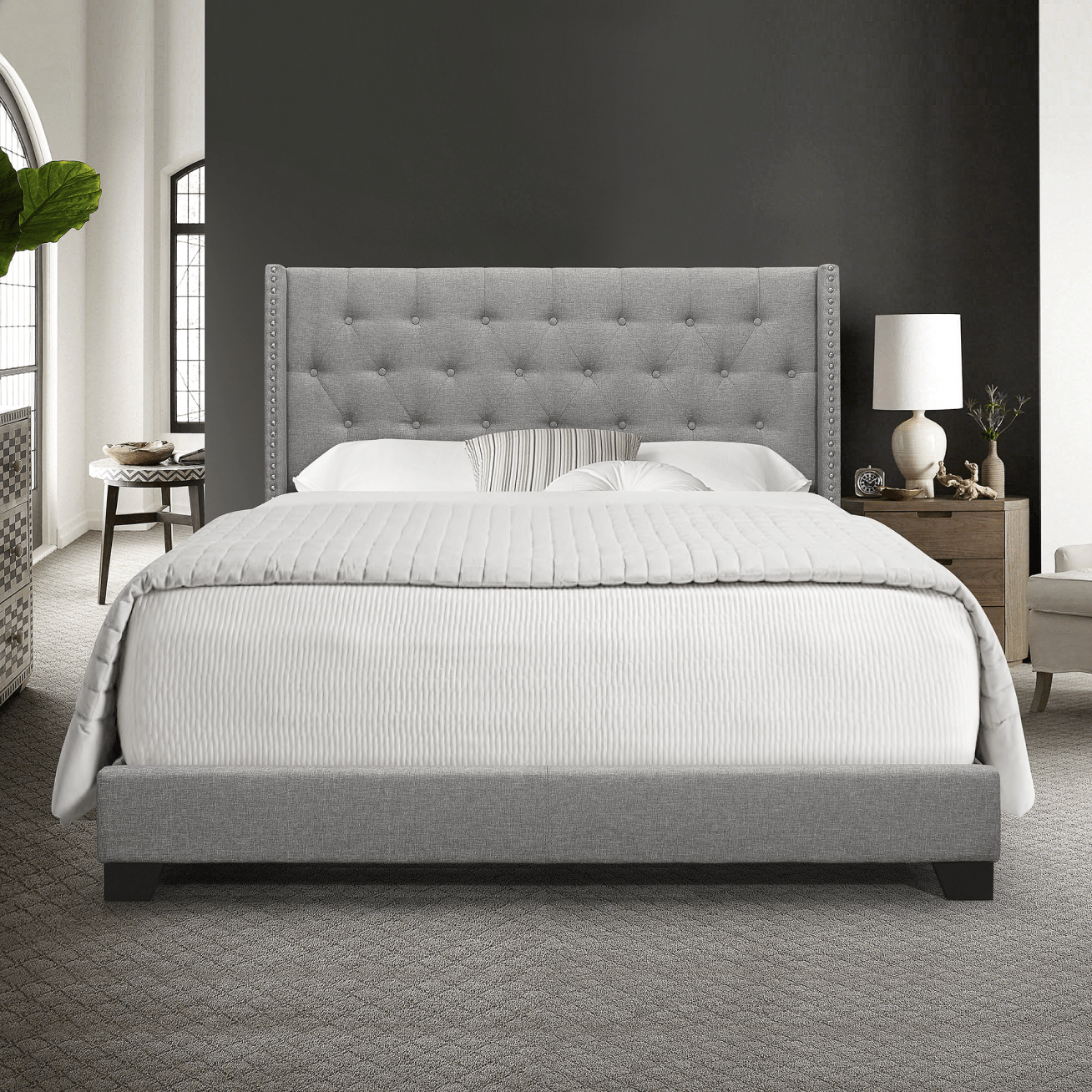 Brady Bed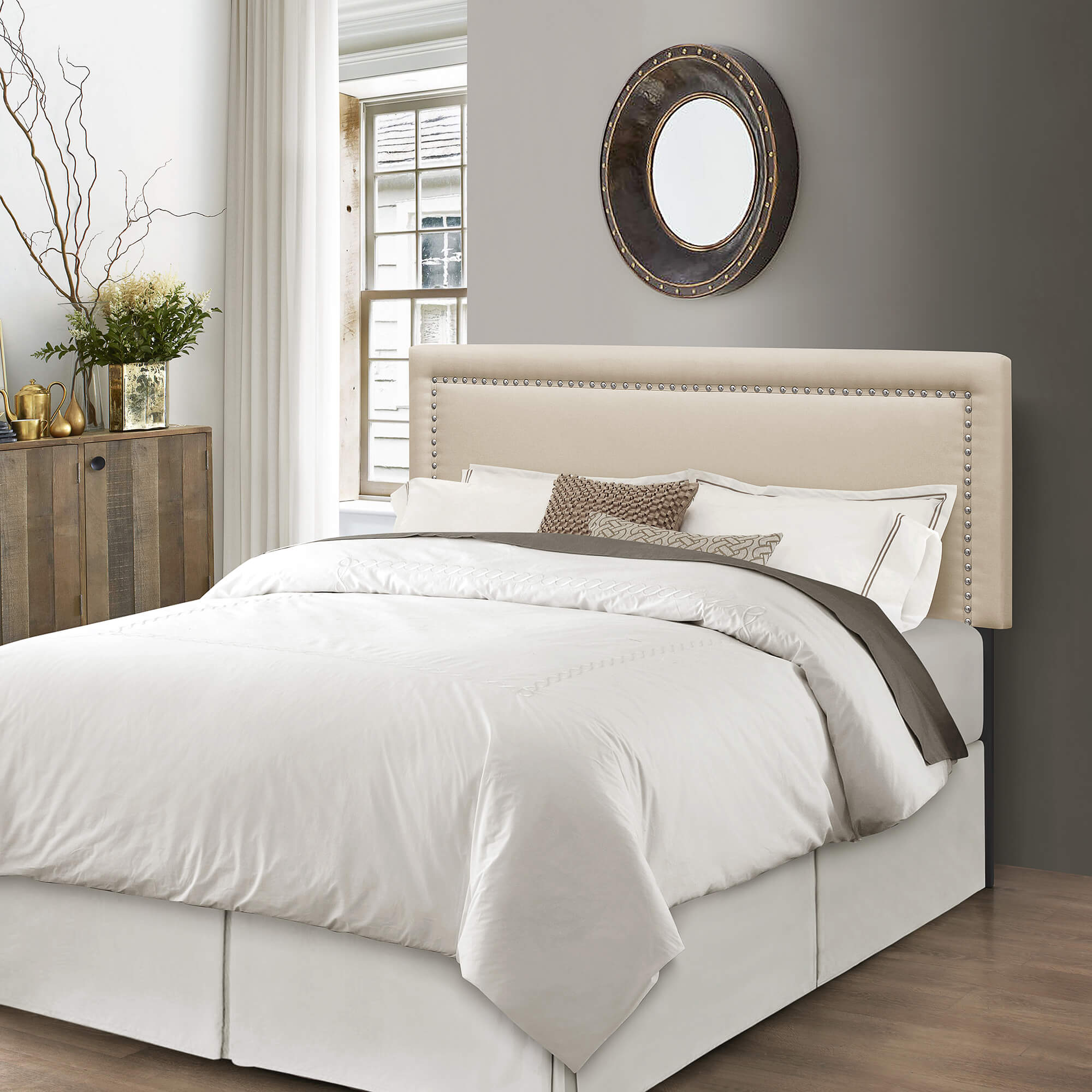 Tatum Headboard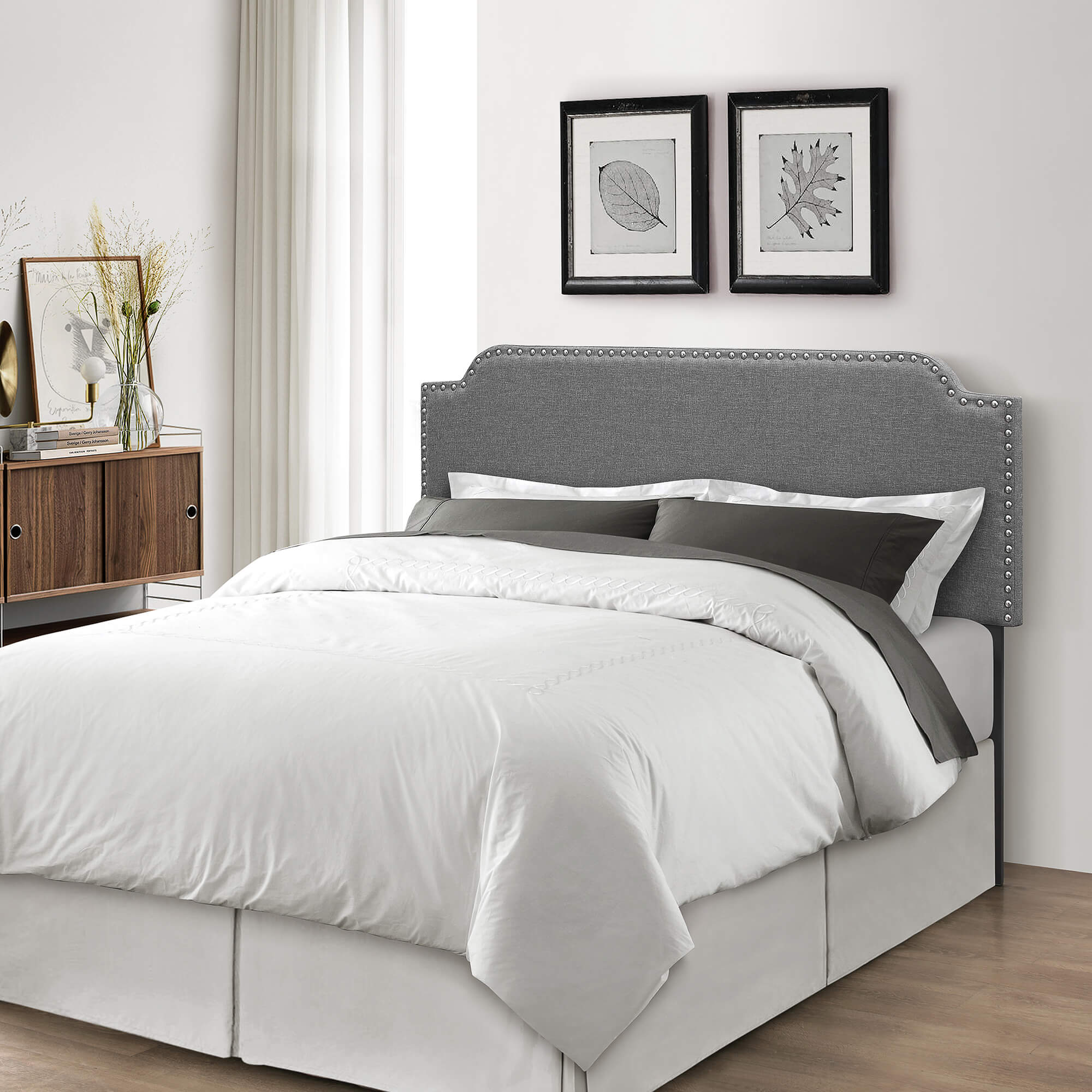 Darcy Headboard
Sanford Bed and Headboard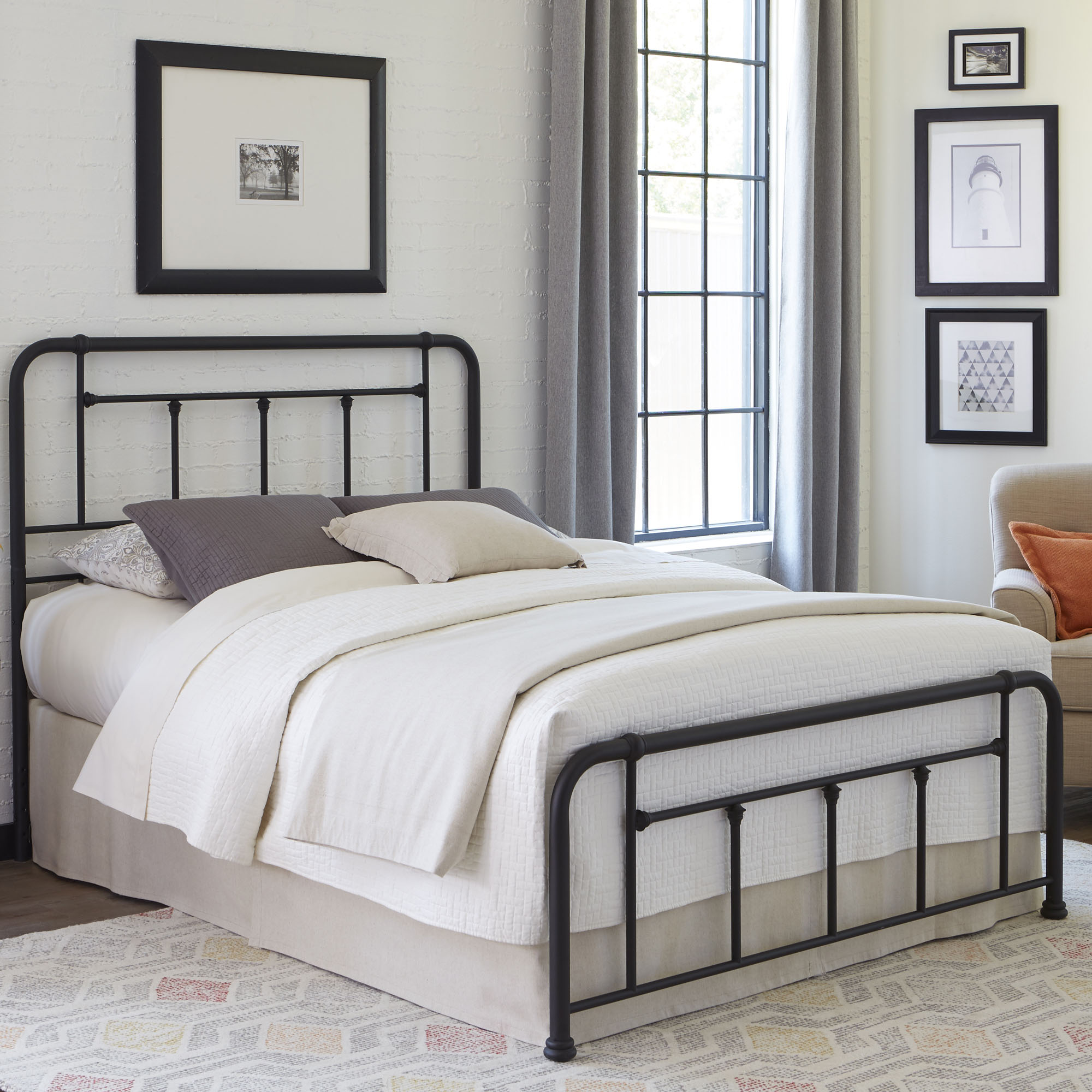 Baldwin Bed and Headboard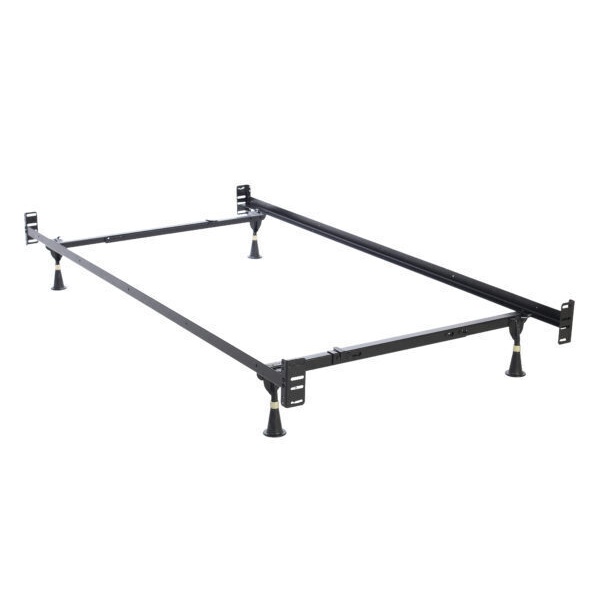 Steel Bed Frame