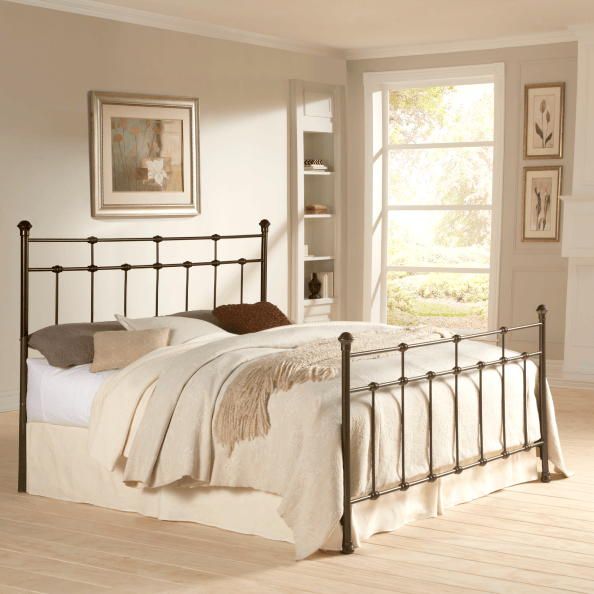 About Sinca
At Sinca® we take pride in our hard work as we strive to source and provide the best possible products to our customers and consumers in order to maximize the value in doing business with the Sinca® Team, and we have done so since 1983.
We are proud
We are proud to be the exclusive Canadian distributors and partners of Leggett and Platt® home furniture components, as well as adjustable beds. Leggett and Platt® ranks in the top third of fortune 500 companies that seeks to "enhance people's lives worldwide by designing and manufacturing innovative, distinctive products and components for use in bedding, furniture, and seating." (L&P Mission)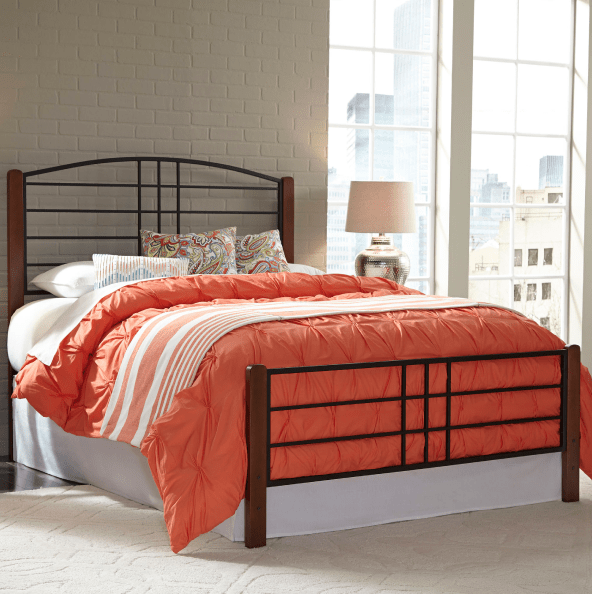 Sinca® is the sole owner and operator of Fashion Bed Group®
Sinca® has a long-standing history of providing high-quality sleep-related products promoting exceptional value on a complete range of Beds, Bedding Textiles, Bedding Support, and Adjustable Bases. We are perpetually striving to offer the best decorative bedding goods and accessories to best suit our customers, as well as the end consumer across North America.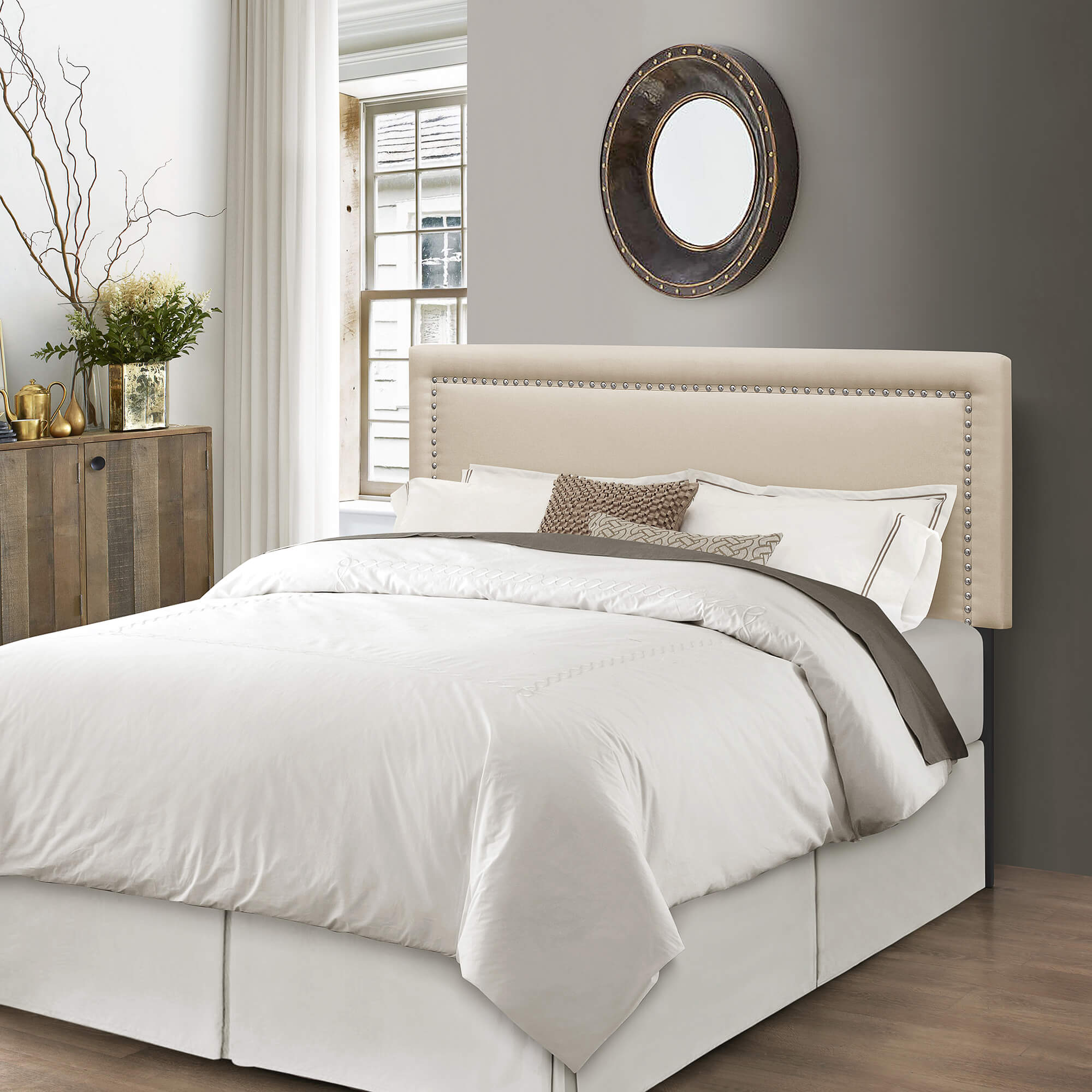 We promote respect and growth
We thrive within an ecosystem promoting respect, as well as growth that we attribute to our positive relationships with our valued suppliers, customers, and team members, both domestic and abroad. Sinca® has facilities in 3 locations across Canada: Montreal, Toronto, and Calgary as well as strategic partnerships with distribution networks within the United States. At Sinca®, We believe our success can be associated to our dedication, positive organizational culture and overall company cohesion.